Set Sail in the New Edgewater Marina - Coming Soon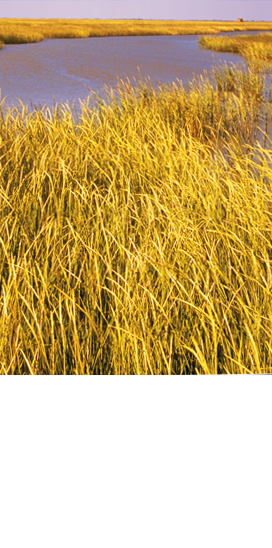 With the marina basin completed; get ready to sail away to the Bay Area's newest Master Planned Community, Edgewater, located in Webster along Clear Creek.
This waterfront community will feature private canals and a town center with retail, commercial and residential components along the newly developed marina. Designed to accommodate powerboats as large as 50 feet, the marina will allow residents all aspects of marina life including docking and socializing aboard their boats. Amenities planned for the marina include a restaurant, a ship's store, an open space park with a covered pavilion and a promenade along the shoreline.
Edgewater is a unique community because of its development of a marina. The Edgewater marina will provide direct access to Clear Creek, which offers convenient access to Clear Lake, Galveston Bay, and the Gulf of Mexico. The marina will serve as a gateway to daylong or extended cruises thus reducing boat owners commute on every trip to their boat.