« Back to All News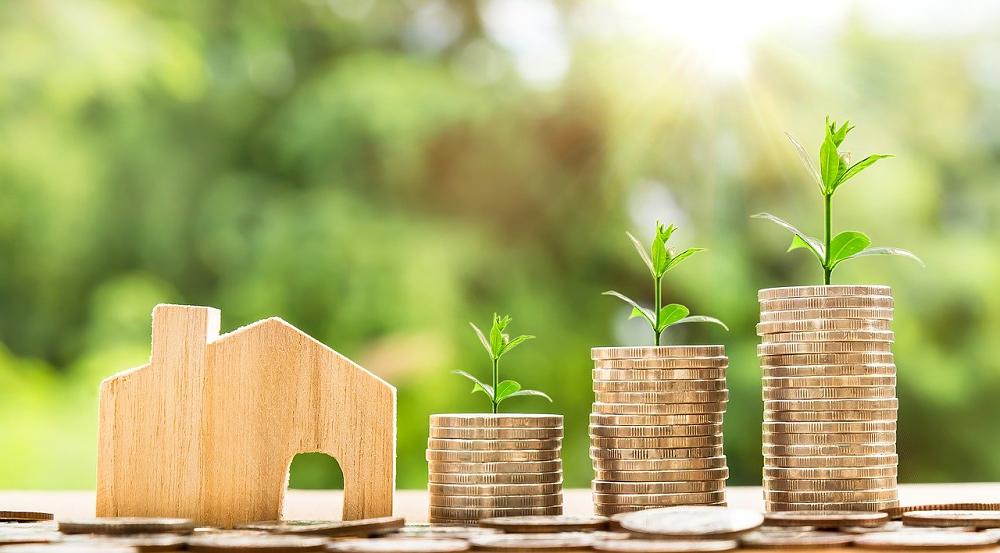 December 16, 2020
What Low Interest Rates Mean for You
Almost every week it seems mortgage interest rates hit a new low. What does that mean? Here's a crash course on what historically low interest rates could mean for you:
Lower Monthly Payments
Interest rates began dropping in January of 2020. According to Forbes Advisor, mortgage rates fell to their lowest point 14 times this year with December seeing rates on a 30-year fixed-rate mortgage falling to 2.71 percent. Mortgage rates are expected to rise again in 2021 but still remain below 4 percent.
How do these historically low interest rates translate to lower monthly payments for you? Taking December's low interest rate as an example, if you were to purchase a $300,000 home, you would pay $1,218.38 per month in principal and interest according to the Forbes Advisor mortgage calculator.
Even better, if you were to take out a fixed-interest 15-year loan at December's 2.26 percent interest rate, you would pay $1,966.65 per month in principal and interest on a $300,000 loan.
Homes in Edgewater start from the low $300,000s, so buying now could get you the home of your dreams in a well-located community for less than you thought possible. However, the benefits of low interest rates don't stop with a low monthly payment.
Building Equity
Home equity is the amount of your home that you actually own as opposed to what you still owe the bank. You calculate it by subtracting your mortgage balance from the home's market value. As you make your mortgage payments, equity grows because each month you are paying down some of that loan. Equity represents a reserve you can draw on. Lenders often set borrowing amounts based on the amount of equity you own.
Own Your Home Faster
Buyers typically take out a 30-year fixed interest rate loan. That means in 30 years you will have paid off your loan and you will own your home outright. Very low interest rates such as we are seeing now can help you own your home faster because you can take out a 15-year fixed interest loan and make the same monthly payments as you would on a 30-year loan at a higher interest rate. Imagine having no mortgage payment after 15 years!
The Bottom Line
The bottom line is that now is the time to buy a new home because your purchasing power is at an all-time high. Talk with our builders to find out how you can put your buying power to work getting you the home of your dreams. Builders will begin pre-sales soon.