« Back to All News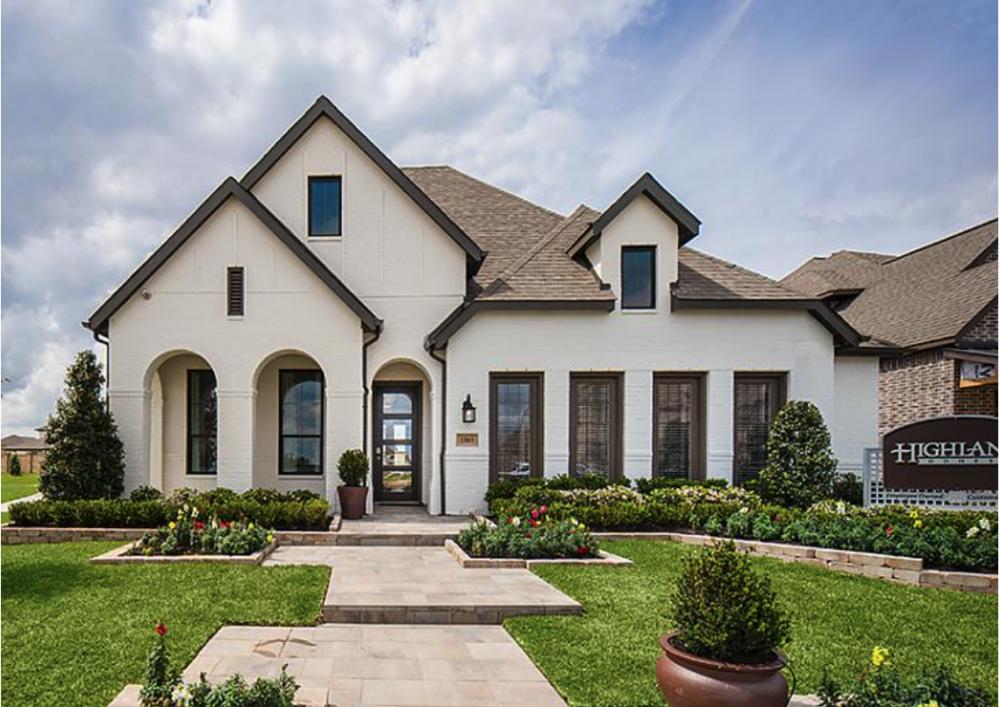 December 30, 2020
Choosy Realtors Choose Highland Homes
Which builder is a favorite among real estate professionals across the Houston area? Highland Homes!
Our newest builder was recently named 2020 Builder of the Year by Houston Agent Magazine. For the past three years, the magazine has recognized the top professionals in the industry including the best brokers, lenders, developers, rookies and even the snazziest dressers with Houston Agents' Choice Awards. This year, thousands of votes were cast for the nominees.
What raises Highland Homes head and shoulders above its competition? It could be the open-concept floor plans designed with modern, active families in mind. It could be that Highland is a leader in energy-efficient construction, using cutting-edge methods to deliver comfortable, eco-friendly homes that save you an average of $100 per month on your energy bill. Then again, it could be Highland's commitment to its customers. A commitment that has earned the builder numerous awards, including the 2020 Houston Chronicle's Best of the Best award and eight People's Choice Builder of the Year awards.
Real estate professionals know that when they show prospective home buyers a Highland home, it's love at first sight.
Highland isn't the only Houston Agents' Choice award winner in Edgewater. Our developer, Johnson Development, also took home the trophy for Developer of the Year. Johnson Development consistently has more top-selling master-planned communities in the nation as measured by housing research firms Robert Charles Lesser & Co. (RCLCO) and John Burns Real Estate Consulting.
If you want to see what winning builders and developers look like, stop by Edgewater and all about them.