« Back to All News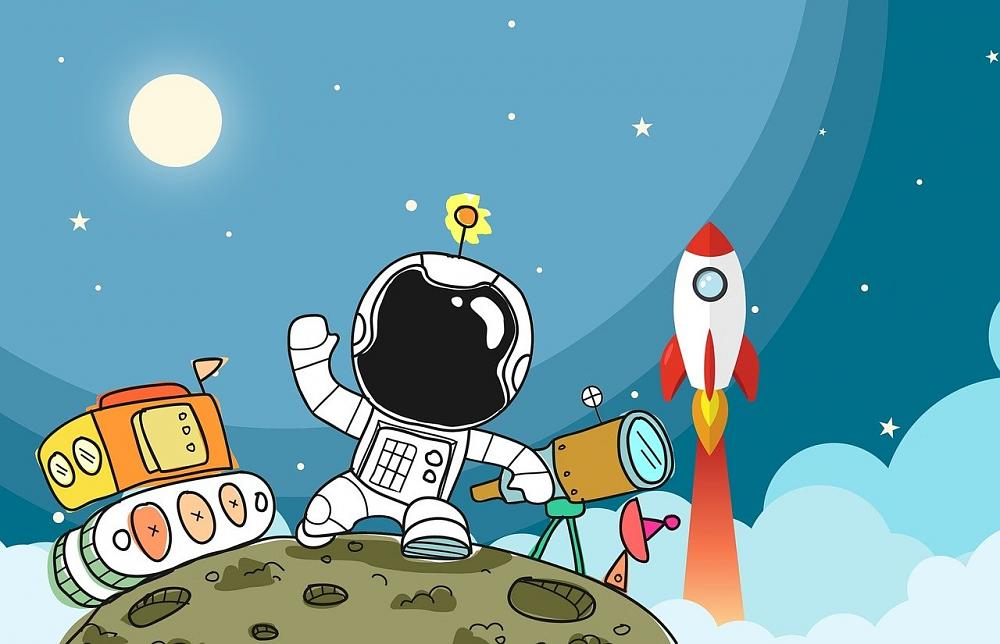 April 12, 2021
Register for Space Center Houston Summer Camps
Living in Edgewater means living a hop, skip and a jump away from Space Center Houston, which is great for kids who want to explore space all summer long. One of the best ways we know how to do that is by signing them up for one or all of the center's Space Explorer camps.
Registration is now open for the Explorer Camps, which will expose kids to science, technology, engineering and math through engaging, hands-on learning activities. In addition, they will have opportunities to tour Space Center Houston exhibits, watch live presentations and films and go behind the scenes at NASA Johnson Space Center.
Camps are designed for children ages 4 to 11. The camps will kick off with a series of age-appropriate four-day "exploration camps" from June 1-June 4. The cost is $229.95 per child, per camp. The remainder of the camps will run for five days each week with prices ranging from $289.95 to $350. Each camp will begin at 8:30 a.m. and end at 3:30 p.m.
Before-care and after-care are available for $15 per time slot, per day. Before-care begins at 7-8:15 a.m. After-care time is from the completion of the day's program until 6 p.m. Care is available for all ages.
A new streamlined registration process has been implemented this year for your convenience. You will be able to submit all camper information and pay online. You will also be able to make changes or update your camp purchase just by logging in to your account.
To ensure all campers stay healthy, Space Center Houston will be following CDC guidelines.
We can't wait for our young residents to begin exploring the final frontier. Spaces are limited, so be sure to sign your little astronaut up today.