« Back to All News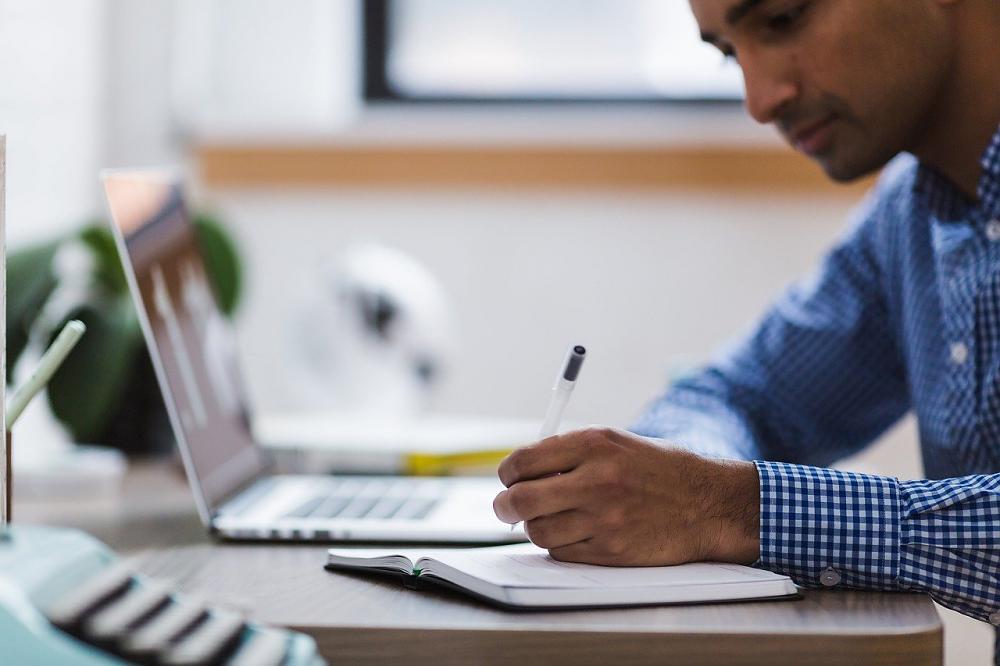 August 16, 2021
Get to Know Clear Lake High School
The right high school prepares teens for life-long success so where you live matters. It makes sense, then, to choose a community zoned to an award-winning high school. It makes sense to choose Edgewater and Clear Lake High School.
Clear Lake High School has a reputation for excellence. The school ranked 196 out of 1,524 Texas schools on the 2021 U.S. News & World Report list of the "Best High Schools in America." The school earned an A from the Texas Education Agency for exemplary performance in 2019. (Schools went unranked in 2020). The school also earned four distinctions from the Texas Education Agency in reading/ ELA, math, science, and top 25 percent in student progress.
The first high school established in the highly regarded Clear Creek ISD also fares well on rankings by Niche.com and Great Schools. This year, the campus was No. 1 for 'Best Public High Schools" in Galveston County and No. 9 for "Best College Prep Public High Schools" in the Houston area. It placed at No. 10 for both "Best Public High School Teachers" and "Best Public High Schools" in the Houston area. Great Schools gave Clear Lake College Success Awards in 2019 and 2020.
Clear Lake teachers are also award-winning. The school is home to the 2020 CCISD Secondary Teacher of the Year, Amanda Hawkins, and H.E.B. Rising Star Award winner Laura Dunham.
Why all the honors? Clear Lake High School boasts 436 courses, courses that prepare students for wherever life takes them, including college, technical school, the military or a career. In addition to regular courses, the school provides Advanced Academic, Pre-Advanced Placement and Advanced Placement courses. The AP® participation rate is 55 percent. The average SAT score earned by students in the class of 2020 was 1218, and 70 percent of students took the test. The average ACT score is 26. Students have also achieved statewide recognition in fine arts, athletics and UIL activities.
With so many accolades, it's no wonder parents move so their teens can attend Clear Lake High School. You can, too. Choose Edgewater today