« Back to All News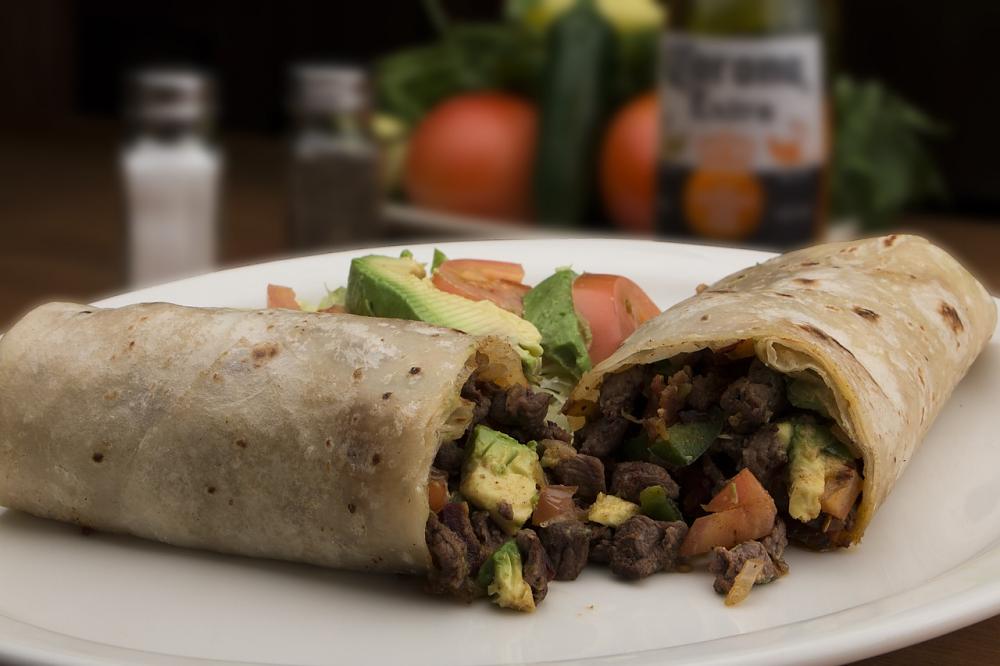 June 19, 2023
10 Great Eateries Near Edgewater
From family-friendly establishments to upscale dining experiences, there is no shortage of delicious dining options in the Bay Area — many of them just minutes from Edgewater. Wondering where to dig in? Here are 10 of our residents' favorites.
Known for decadent doughnuts, Café Dew also serves up delicious breakfasts and lunches. In the morning, build your own egg or yogurt bowl. In the afternoon, dive into fish and chips. Don't leave without a dozen peanut butter and marshmallow doughnuts.
If you love fried chicken, you know the only place to satisfy that craving is The Cookshack. The popular chain offers a delicious take on Nashville Hot Chicken that will blow your taste buds away as well as ribs, chicken and waffles, salads and more.
If Southern comfort food is your jam, then make a beeline for this upscale barbecue joint. Start with the fried green tomatoes or sticky pork belly bites. Order up some Delta Blues Bar-B-Cue (we recommend the brisket). If you think nothing can top it, you haven't tried the warm pecan cobbler.
Family-owned and operated, Pho Bar has been delighting lovers of Vietnamese food since 2019. In addition to the famous Asian noodle soup, the eatery serves Bahn Mi sandwiches, Vietnamese street food and rice plates.
When you've got a hankering for steak, only Saltgrass will do. Named after the legendary Saltgrass Trail, the restaurant grills steak, chicken, ribs and more all seasoned with the original Saltgrass-7 steak spice.
Traditional Mexican dishes at their best take center stage here. Dine on street tacos or select one of the many varieties of tortas. Carne asada, burritos, enchiladas are also on the menu so no one will go home hungry.
Vietnamese-inspired pub fare? Yes, please! With more than 50 beers on tap and 150 bottled beers, you will always find the perfect accompaniment to the restaurant's fusion menu.
Whether you're celebrating Margarita Mondays or Taco Tuesdays, this homestyle cantina is the perfect choice. Enjoy scratch-made tortillas, sizzling fajitas, tacos and some of the best margaritas around.
The name says it all — delicious seafood cooked Thai-style with fresh ingredients such as lime, coconut, lemongrass and more. Try the seafood combo curry; your tastebuds will thank you.
Enjoying a traditional Brazilian churrascaria meal is simple. You start at the salad bar and then move on to an eye-popping array of meats and seafood. It's all you can eat but if you stuff yourself on the mouthwatering meats, you'll miss out on the equally delicious garlic rice, potatoes au gratin and caramelized bananas.