« Back to All News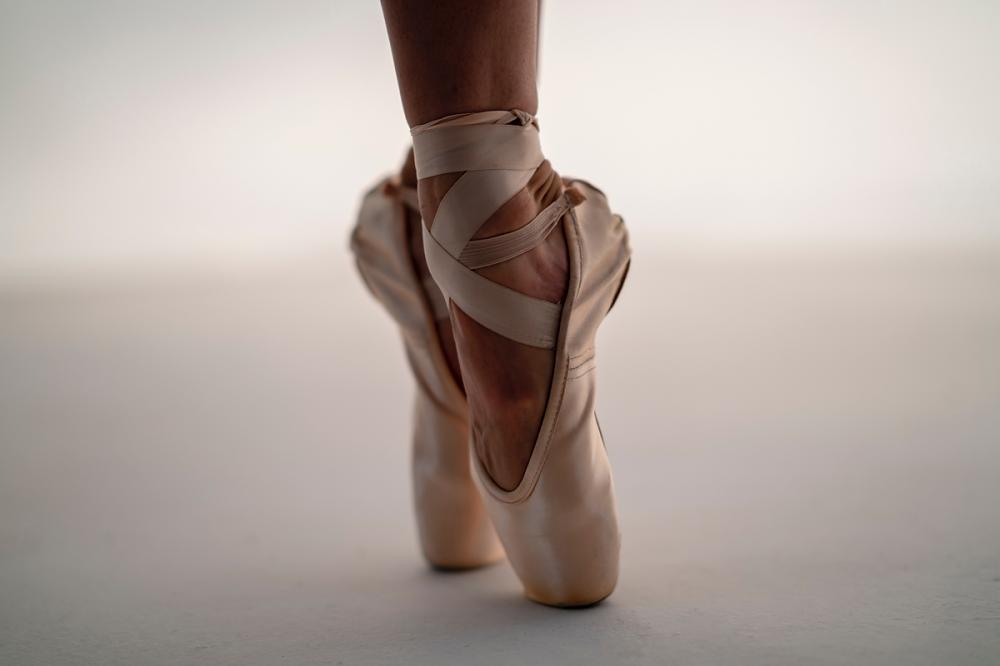 August 23, 2023
Extracurricular Fun Near Edgewater
School is back in session but that shouldn't stop you from encouraging your child's interests with extracurricular classes. Whether they need swim lessons, got to dance or want to become computer gurus, here are some great kids' classes near Edgewater:
Swim Lessons
20251 Gulf Freeway
Webster, TX 77598
281-509-9611
Ages infant-12
Whether you want you kids to be safe around the pool or the next Olympic swimming star, this school helps kids become comfortable in the water.
2805 Dickinson Avenue
League City, TX 77573
346-358-7946
Infant -13+
Houston Swim Club has been teaching people to swim for more than 50 years. Pools are heated and instructors complete 40+ hours of in-the-water training.
Performing Arts
202 S Walnut Street
Webster, TX 77598
281-333-2762
Ages 3+
Students thrive in this non-competitive studio dedicated to giving children the gift of dance. Classes are offered in ballet, jazz, baton twirling, choreography and more.
400 Hobbs Road
League City TX 77573
281-949-6484
Ages 2-18
Whether your child loves ballet, tap, jazz, acting or singing, there is a class at BAAC for their age level and interest.
148 Gulf Freeway
League City, TX 77573
281-316-6895
Ages 3+
For kids on the competitive track, Evolution offers ballet, jazz and contemporary classes as well as drill team training, competitive ballet and competition team acrobatics.
400 South Kansas
League City, TX 77573
281-554-1250
Ages 6-17
Musical theater classes for kids without the added burden of extra rehearsals. Kids sing, dance, act and have fun.
Fine Arts
900 Highway 3 N
League City, TX 77573
281-332-4490
Ages 10+
Bring your child out to play in the clay. Pottery wheel classes and hand-building classes are fun ways to be creative and build hand strength.
527 El Dorado Boulevard
Webster, TX 77598
832-880-6899
Ages 5+
Kids learn to paint, draw and sculpt in a positive, non-judgmental environment. In-person, virtual and one-on-one lessons are available.
Academic
Sylvan Learning of Clear Lake & Webster
20814 Gulf Freeway
Webster, TX 77598
713-893-1539
Ages 5+
Whether your child needs a little extra help with reading or prepping for the SATs, Sylvan has a tutor that will encourage your child and help them develop their skills.
3725 East League City Parkway
League City, TX 77573
281-339-7482
Ages 5-14
Kids can up their computer skills for 21st-century success while having fun and building their imaginations.
Sports
1800 W Nasa Boulevard
Webster, TX 77573
281-332-4496
Ages 3 months-18 years
Kids can leap into fun with a range of classes including gymnastics, tumbling, non-competitive cheer and ninja.
309 Ibis Street
Webster, TX 77598
346-336-4652
Ages 4-17
Encourage physical fitness with an amazing year-round obstacle course training program designed to teach basic skill sets from gymnastics, climbing, cross training and track & field.
15230 Highway 3
Webster, TX 77598
281-486-5425
Ages 5+
Children learn martial arts in a warm, welcoming environment. Training goes all the way up to black belt.
20801 Gulf Freeway
Webster, TX 77598
713-252-5836
Ages 5+
Teaches mixed martial arts, bully prevention, Brazillian Ju-Jitsu and more in a supportive Christian environment.